#GtownEats: Local Restaurant Serves Up Special Dishes for Kentucky's Year of Food
8/30/18 Written by Kathy Witt & Nicky Reynolds
Good food and aged bourbon are two things Kentucky does best. In fact, the state has such an excellent reputation for its unique food heritage that Kentucky Tourism and each of the state's nine tourism regions have crafted a signature meal to complement "The Year of Kentucky Food."
Through October, Kentucky State Parks will serve up their respective regional meals. For Georgetown's regional meal menu, diners should head to Natural Bridge State Resort Park in Slade, KY to be served the entire meal in one savory setting.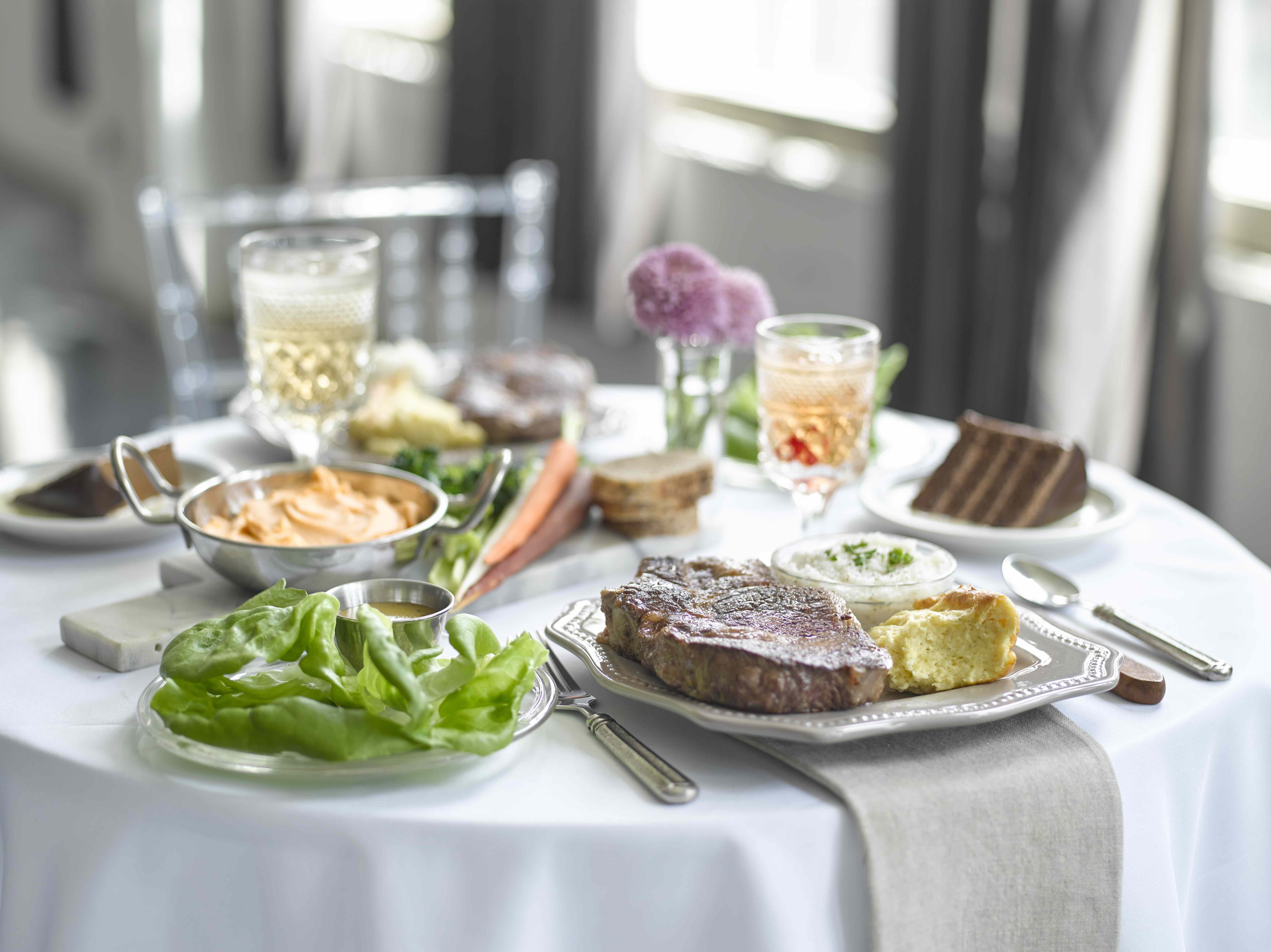 Photo by Kentucky Department of Tourism
Rave Reviews of Regional Meals
If your palate pines for the refined flavors of farm fresh beef, Bibb salad and a bourbon-infused dessert, just a few of the menu items on the Bluegrass, Horses, Bourbon & Boone Regional Meal, then we've got a great local restaurant cooking up a number of these delicious dishes.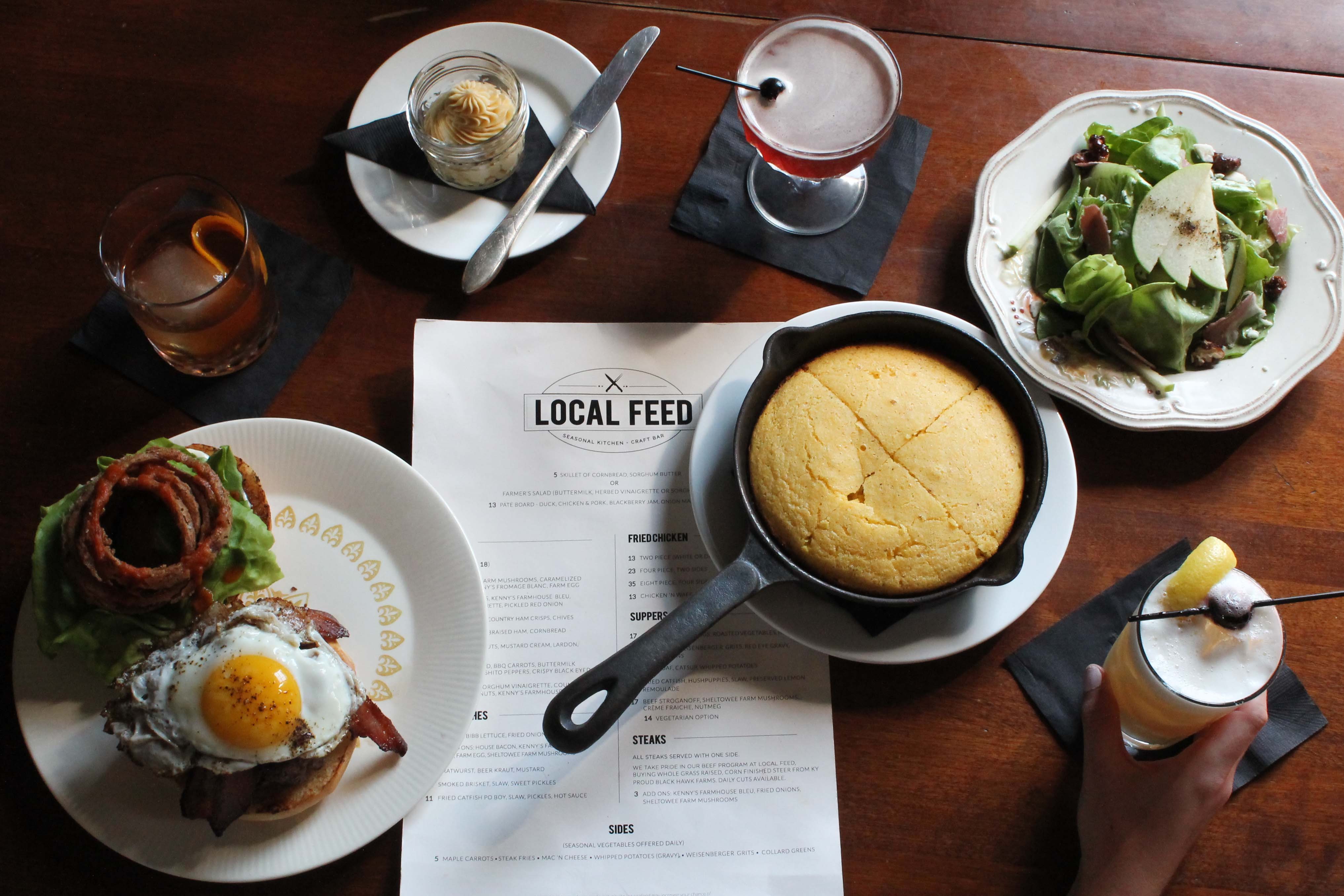 The Bluegrass, Horses, Bourbon & Boone Regional Meal consists of the following dinner selections:
Appetizer beer cheese
Entrée Kentucky beef
Sides grits, spoon bread, limestone Bibb salad with sorghum vinaigrette
Dessert bourbon/chocolate dessert
Beverage Ale-8-One, straight or mixed with bourbon
For a sampling of these delicious flavors, all you have to do is head into Georgetown and slide up to the table at Local Feed.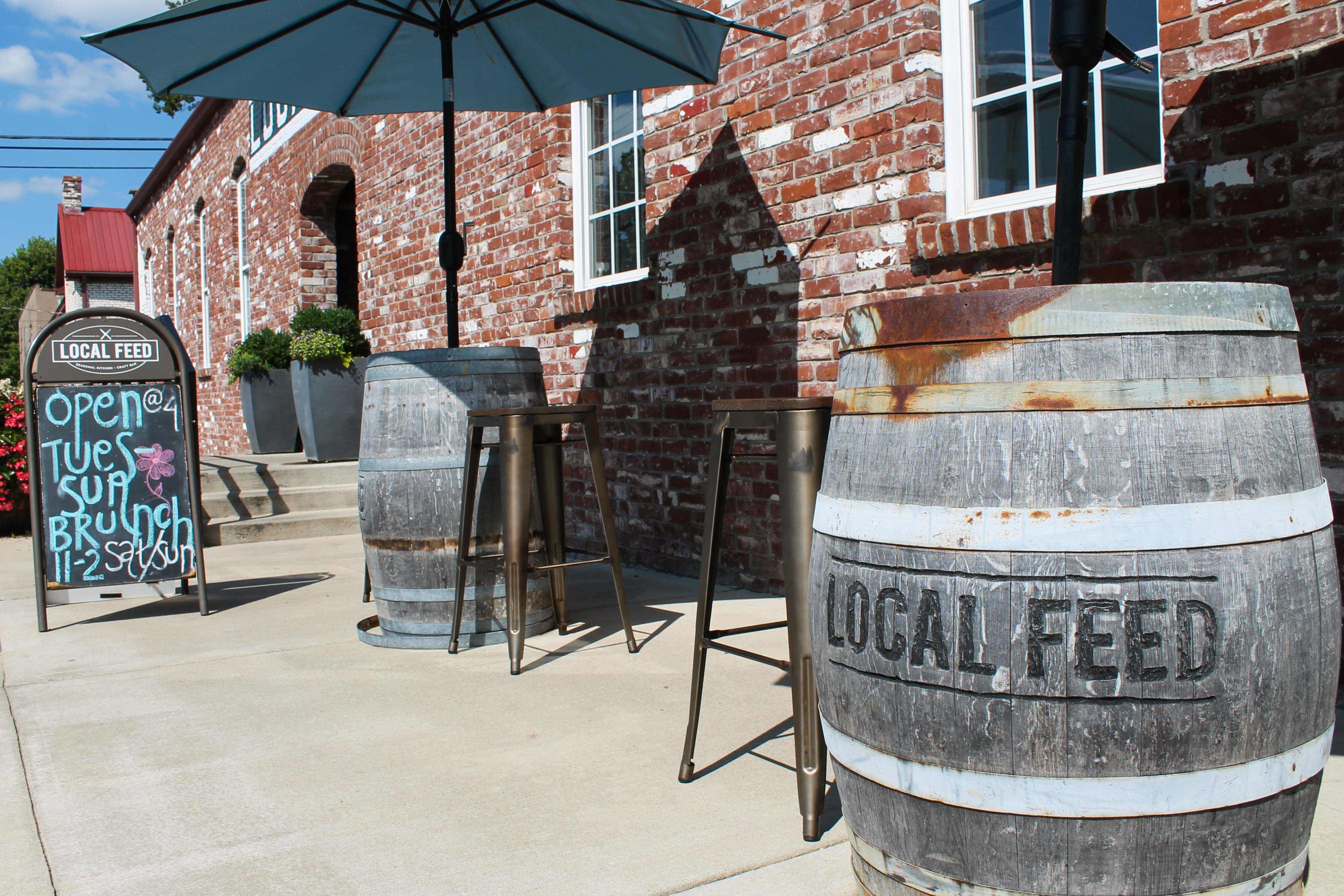 Local Farms Featured at Local Feed
Deep in the heart of Georgetown, Local Feed occupies an 1890s historic ice house just across the street from Royal Spring, where water was taken to make Elijah Craig's first barrel of bourbon, or so the story goes. Local Feed offers its customers a unique selection of farm to table foods and a superb list of bourbons and craft cocktails.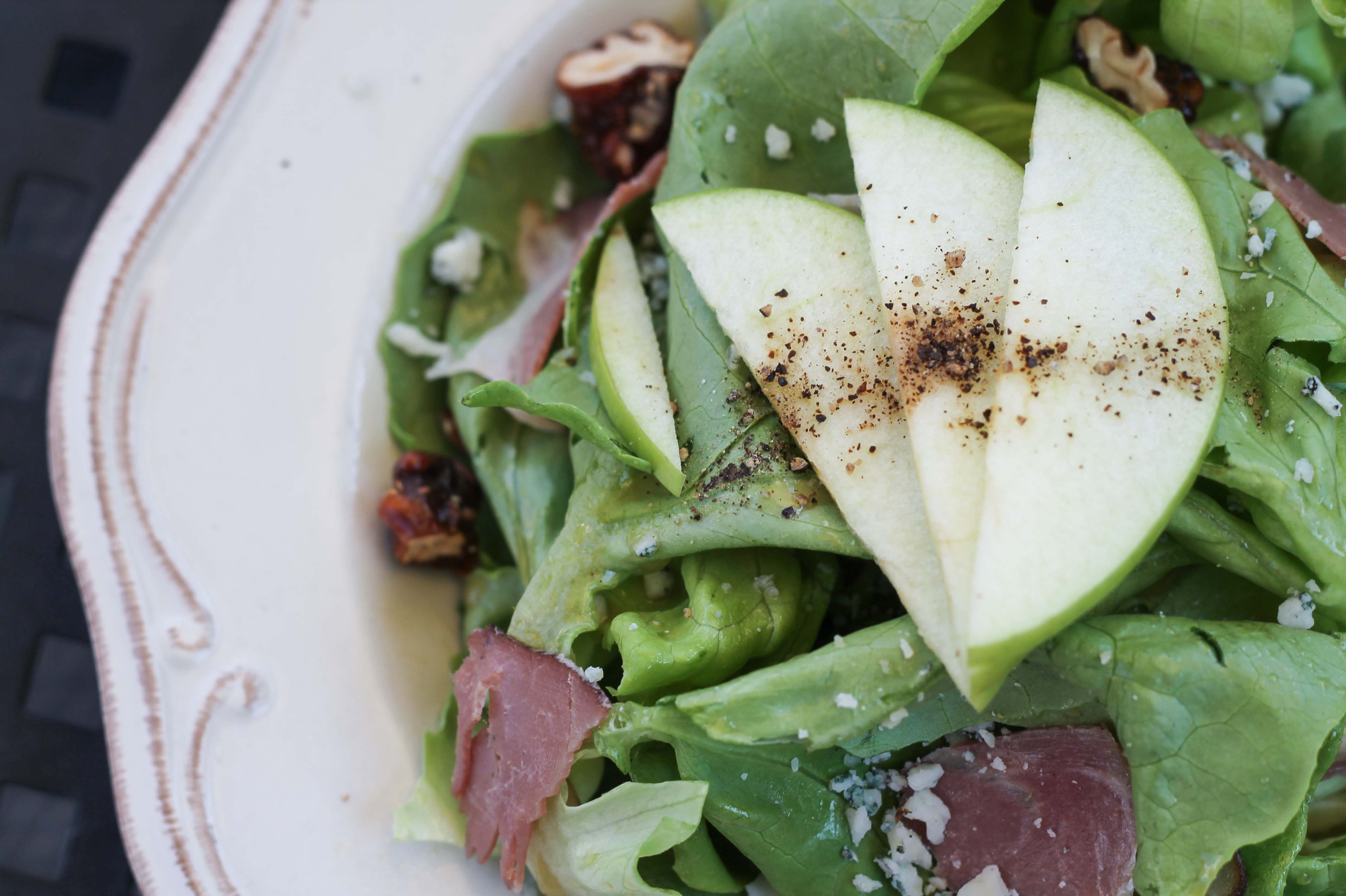 For starters, diners can enjoy the Bibb salad with sorghum vinaigrette, country ham, apples, walnuts and Kenny's farmhouse bleu. Perfect for lunch or dinner, the burger is topped with Kentucky Bibb lettuce and delicious fried onions. Add on some bleu, bacon, a farm fresh egg or some Sheltowee gourmet mushrooms for an explosion of flavor.
One of Local Feed's signature courses is its steak, which it procures from Black Hawk Farms, a local family-run farm that breeds American Wagyu – grass-fed, grain-finished, hormone- and antibiotic-free cattle.
For dessert, the restaurant serves up a chocolatey fudge brownie topped with vanilla bean ice cream and bourbon caramel.
If you can't make it to the Natural Bridge for the full Regional Meal, stop into Local Feed to sample some of the delicious flavors of the region that are served up each week from Tuesday through Sunday.
Local Feed photos by Hannah Sither Photography