Country Boy Brewery fans looking to bring something sweet to their kitchens will find that these Cougar Bait Biscuits will hit the spot. With just the right amount of the brewery's flagship beer, this local brewery brings its own unique flavor to this southern staple!
Country Boy Cougar Bait Biscuits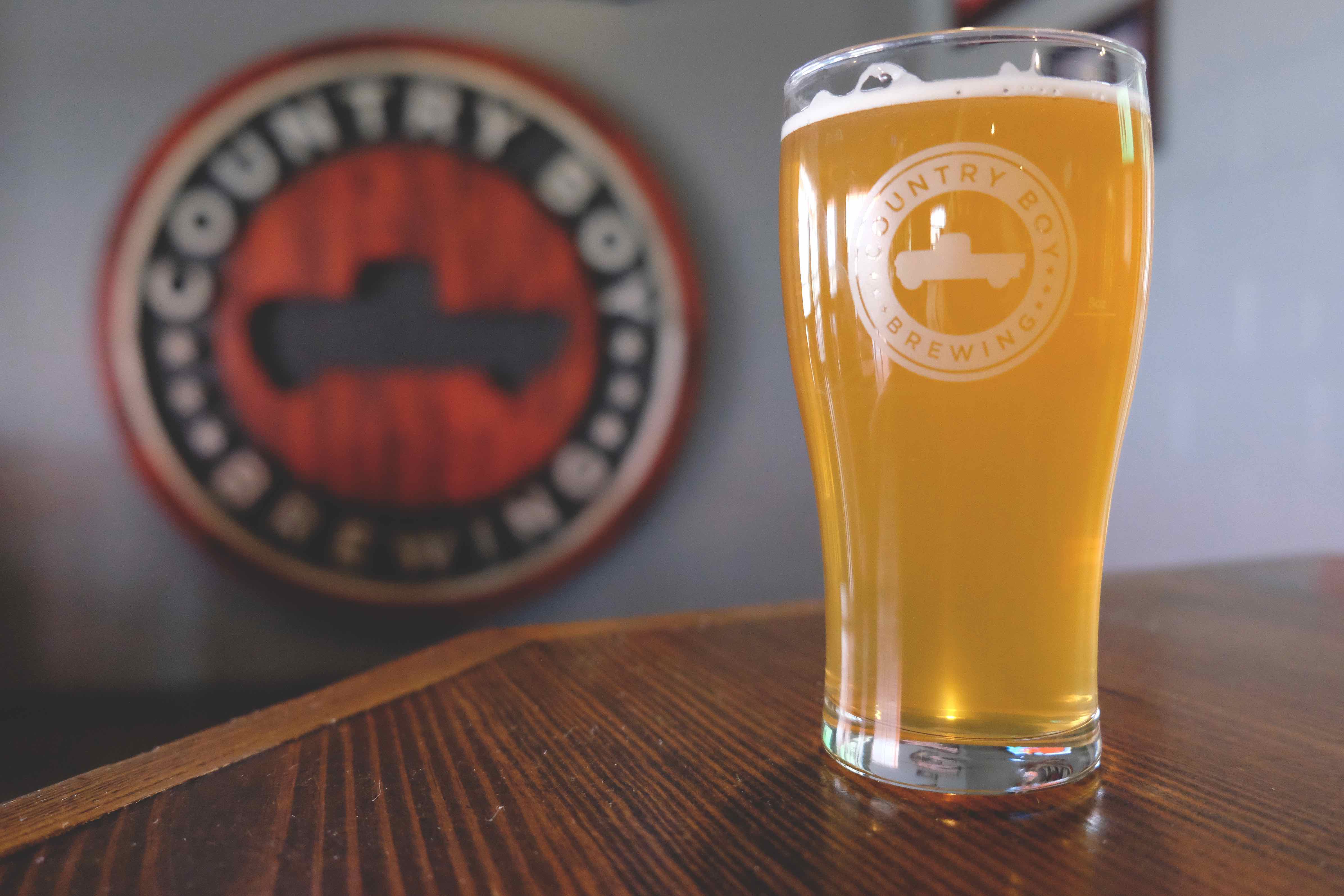 Ingredients

4 cups of Bisquick
1/4 - 1/2 cup sugar (Depends on how sweet you want your biscuits)
12 oz. of Cougar Bait Beer
2 tbs. butter, melted
Honey Butter
4 tbs. Local honey
2 tbs. butter, melted
Directions
Preheat oven to 400 degrees
Biscuits- Mix bisquick, sugar, COugar Bait beer and butter. Adjusting sugar to how sweet you want it.
Pour into well greased muffin tins. Bake 15-20 minutes.
Mix local honey and melted butter, serve over warm biscuits
Make it, snap it, post it – we want to see your cooking creations! Share to the Georgetown/Scott County Tourism Facebook page with #GtownIsMyTown, or email to This email address is being protected from spambots. You need JavaScript enabled to view it..
---
Country Boy Brewing is a local Georgetown brewery founded by Kentuckians with a passion for great craft beer. Boasting the largest production brewery in the state, they serve up their flagship products alongside quality eats straight from their Georgetown: Taproom.